What is Occupational Therapy?
---
Occupational Therapy addresses all areas of function including the physical, cognitive, emotional, behavioral and environmental barriers that people experience throughout their lifespan.
In home health, an Occupational Therapist utilizes a holistic perspective, in which the focus is on adapting the environment and/or task to fit the person in order to improve both Activities of Daily Living (ADLs) and/or Instrumental Activities of Daily Living (IADLs). A home health occupational therapist provides skilled services in keeping with a physician's plan of care for a home health care patient.

Occupational Therapy through Compass Home Health & Rehab
---
Our clinicians will assess your unique situation, including your environment, disabilities, and daily activities to create a comprehensive therapeutic program based on your needs.
Occupational Therapy examination and Evaluation may include:
Home safety
Splinting
Environmental adaptations
Assistive device education & training
Cognitive assessment & adaptations
Medication education & management
Specialized exercise program for upper extremities
ADLs and IADLs, including but not limited to:

• Grooming, Eating, Dressing, Bathing, and Toileting
• Laundry, Cleaning, Money and Meal Management
---

Do I Need Occupational Therapy Services?
---
The best way to evaluate this need, is to contact your primary care physician if you are unsure if your program requires the skills of an Occupational therapist or you can contact us at (570) 287-4800 if you have further questions.
See Skilled Nursing, Physical Therapy, Personal Care & Companionship, Specialty Programs, or Ancillary Services for details on services provided by Compass Home Health & Rehab
Compass Home Health & Rehab complies with applicable Federal civil rights laws and does not discriminate on the basis of race, color, religion, national origin, age, disability, communicable disease or sexual orientation (an individual's sex, gender identity, sex stereotyping, pregnancy, childbirth and related conditions).
---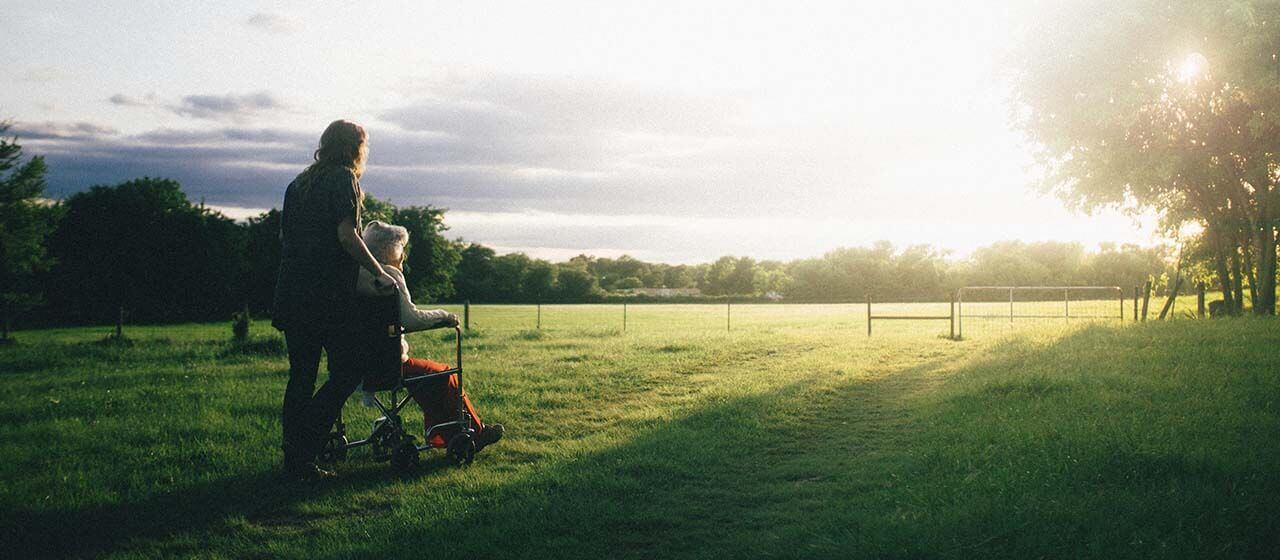 ---